Finding love has become one of the most uncommon things in the world today. In a day when there are too many trust issues involved and when people get scared to commit themselves to long-term relationships, it is quite surprising to note that online date has been accepted all over the world quite popularly today. People find it easy to find their respective dates online, spend some time with them and feel free to choose to continue or quit the relationship depending on their comfort levels. They feel that there are no strings attached in these relationships. If you are looking to find love or a relationship online, here are some dating reviews and tips that you need to follow. These are not gender-specific.
Pay attention to your profile
When you create an account or register with the online dating sites, the first thing that they ask you is your profile picture. Never put any picture randomly. Make your picture count so that it stands apart from the rest and meets the right eye. Believe it or not, people do choose their dates based on their physical appearances. As much as we say that what is in the inside of you is important, we always make impressions based on the looks of a person and decide if we want to go out with that person or not. So, choose some of your best pictures (preferably individual ones) and post it on the sites. Be as natural as you can and do not go overboard with the same.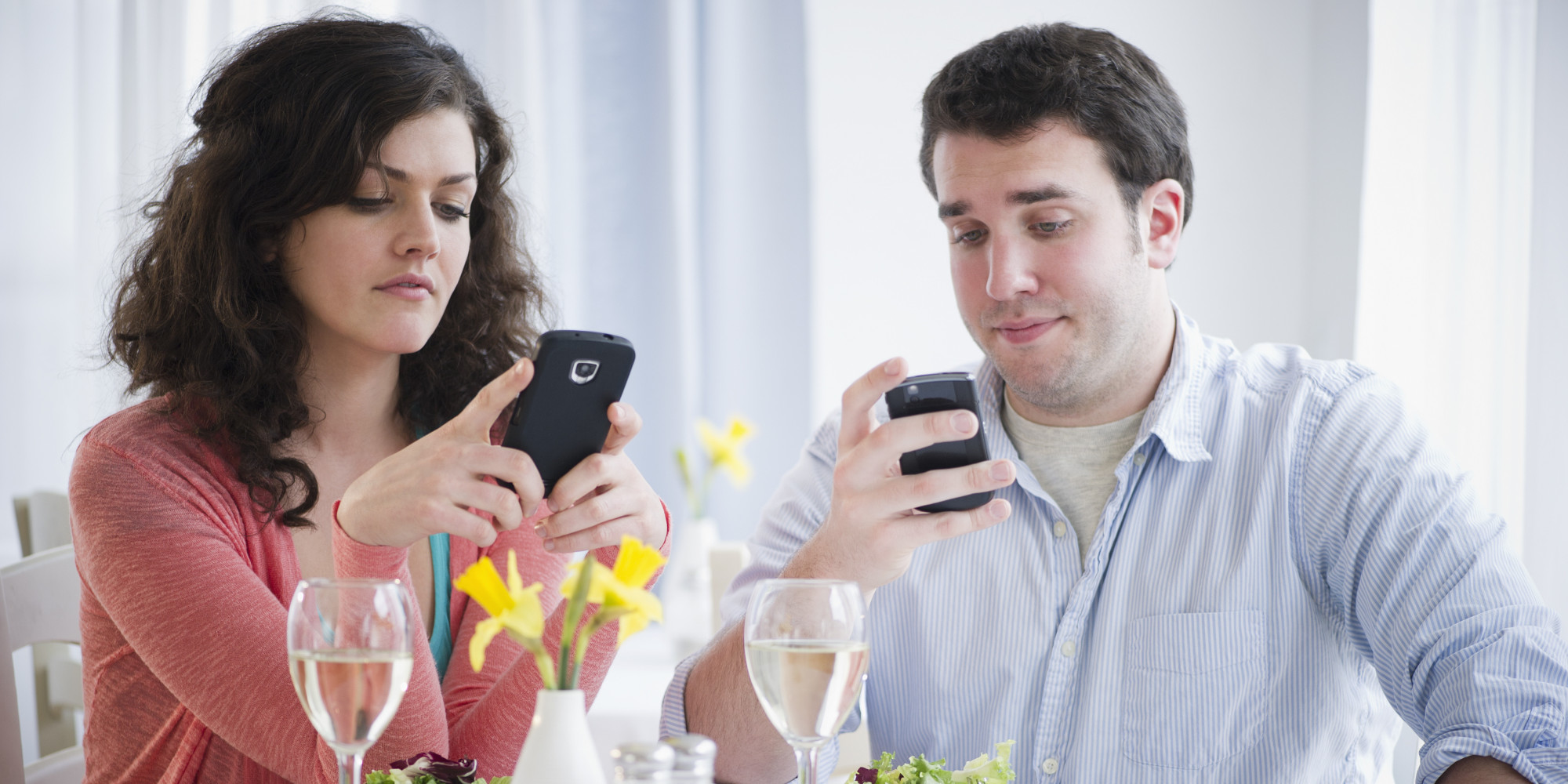 Be yourself
Do you like to sit at home quietly and watch TV during your free time? So, why you do you have put "mountain climbing" or "travelling" or something exotic in your profile? When you don't respect yourself for what you are, how can you expect you a stranger in an online site respect you? The essence here is to be natural and be yourself when you answer the questionnaire or when you take up a personality test that is being conducted by these sites. When you bluff in these tests, you will get caught during your personal meeting with your date and you will cut a very sorry figure, then. Do you really want to go through this embarrassment?
Be clear about your requirements
Almost all the sites about dating reviews and tips tell you this point over and over again – be clear about your requirements. What do you want from the dating site? Are you looking for a casual fling for physical intimacy? Are you looking for a potential life partner? Are you looking for somebody in the same sex as yours? Are you ready to date older men or women? Are you specifically looking for people with great affluence and wealth? When you are honest about your requirements and answer the questions with nothing but the truth in your mind, the dating sites try to help by getting the perfect match for you. When you lie about your requirements, there are chances that you might end up with a date who is not up to your expectations.