Now, men make a lot of, shall we say, faux pas when it comes to online dating.
There are the men who feel perfectly comfortable sending lewd messages to strangers, or tossing around negative comments about a woman's appearance, or taking the attitude that any woman over 40 is wasting space on a dating site.
Sadly, this immature attitude even comes from men in their 40′s and beyond, when they should have grown up a little.
Let me be clear: These guys are an absolute embarrassment to the rest of us, the men who love all that a smart, sophisticated, mature woman has to offer.
This article is created to help tell the difference between the two types by doing just a few key things. Its purpose is to keep good women from wasting their time with the idiots among us.
Let's start with…
1) GO WHERE THE MATURE MEN ARE
There are many senior dating sites that specifically cater to singles over the age of 40, and no man seeking a 20 year old is going to waste his time there.
In other words, men who join genuine dating sites are instantly saying something about themselves, making a declaration. They value good conversation, romance, and someone to grow old with. They have no interest in dating a college student with whom they'll have nothing in common.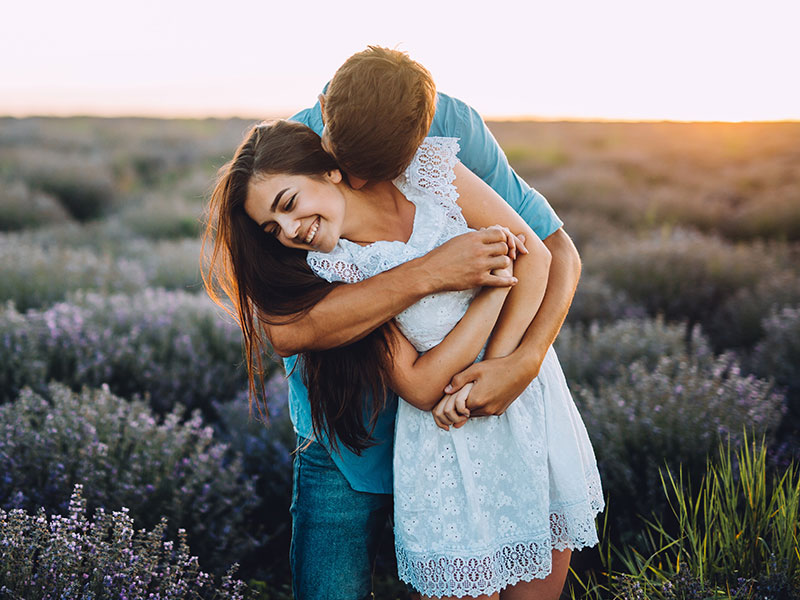 2) LOOK FOR DETAILED PROFILE DESCRIPTIONS
When a man's profile description is long and detailed, this is a very good sign. Men with longer, more detailed descriptions in their profiles are indicating that they have a zest and passion for conversation, and that interaction and communication with others is important to them. Men with terse descriptions are indicating either:
a) They don't have much use for conversation;

b) They are concerned with revealing too much about themselves;

c) They want to give the impression of being 'mysterious' – cute when you're 20 years old, but suspect when you're 45+.
And, of course, men who truly value conversations tend not be as hung up on a woman's looks as those who don't.
If you don't have any idea of how profile of a real gentlemen looks like, go to the best dating sites and see profiles there, off course you can get them also if they are interested too. One such very good site is WeLoveDates where you can get your date pretty easily.
3) WATCH OUT FOR THE 'JUDGES
Think twice about men who use phrases of judgment in their profile descriptions (eg, "I moved out of Iowa because I was bored out of my mind"; "I hate camping because I'd rather be indoors", etc). Even if you agree with their sentiments, you may find yourself with a negative, over-opinionated man who may quickly turn those judgments on you as well.
4) FIND OUT WHAT THEY'RE SEEKING
Make certain to check out the 'Seeking' section of a man's profile. Different dating sites call this section something different, but virtually all of them have it.
Some men, regardless of their own appearances and value in the dating pool, will be very restrictive about what they will accept in a woman (eg, only 'athletic' or 'petite' body type; women under 40 only, etc). Regardless of how wonderful their profile headline and description reads, what they say here reveals an enormous amount, and tells you whether or not they're the shallow type that is really worthy of your attention.
5) WANNA SEE PICTURES OF MY KIDS?
Look for men who post photos with their children in them. This is the sign of a mature, loving man, and one who is not searching for a cheap casual relationship with a woman, or a relationship with a 'sugar baby'. Men who are willing and pleased to show off their kids are most often looking for a mature woman who can relate to this sentiment.
6) THE EASIEST 'LOSER FILTER'
Most dating sites feature a function that allows you to search profiles by 'keyword'. This is a very useful tool, as you can find men who share your values and priorities simply by typing in certain words.
For example, a man who uses words in his profile description like 'mature', 'warm', 'loving', 'loyal', 'friendship', 'romantic', or 'respect' is at least a step in the right direction.